Accounting
The James Benjamin Department of Accounting
Accounting is the universal language of business and is essential for decision making. Accountants use financial expertise, data analysis, and problem-solving skills to help clients make better decisions.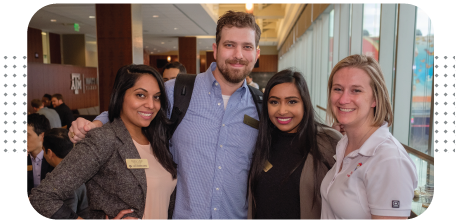 The James Benjamin Department of Accounting's mission is to create an environment that prepares students for any path they choose in a constantly evolving business environment. Our faculty includes award-winning instructors and accomplished scholars and our programs are regularly ranked in the top 10 in national rankings.
Contact Information
James Benjamin Department of Accounting
Mays Business School
460 Wehner Building
4353 TAMU
Texas A&M University
College Station, Texas 77843-4353
Phone: (979) 845-5014
Email: Accounting@mays.tamu.edu
Meet Our Team
The James Benjamin Department of Accounting has a culture of caring for every student and their success. To connect with our leaders, faculty, and staff visit our directory page.