PPA
Professional Program In Accounting
The Professional Program In Accounting (PPA) is a five-year integrated program that offers students the opportunity to simultaneously earn a Bachelor of Business Administration in Accounting and their Master of Science in any of our MS programs. Learn the language of business, how to operate with fiscal responsibility and help solve problems!
Professional Program graduates receive a Bachelor of Business Administration (BBA) in Accounting and a Master of Science degree within a variety of business disciplines. Students do not have to be BBA ACCT to apply.
Degree Details
Credit Hours: 120 + 36
Class Type: In-Person
Location: College Station
PPA applications are accepted during the fall and spring semester of a student's junior year, when a prospective student is enrolled in Financial Reporting I (ACCT 327).
Enrolled at Mays Business School
90 hours completed before 4th year
GPA 3.00 or higher (average GPA is 3.6)
Currently enrolled in or completed ACCT 327
ACCT 327 grade of B or higher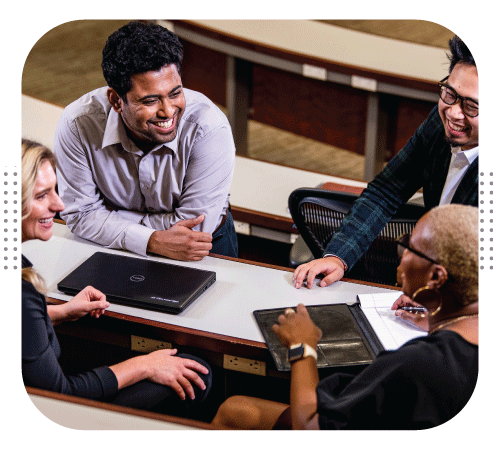 Tuition and Financial Aid