Full-Time MBA
Our program is designed to prepare you for leadership roles in the business world. With experienced faculty and an expansive network, you'll have access to a wealth of resources. Whether you're looking to switch careers or advance within your current company, our MBA program can help you reach your goals.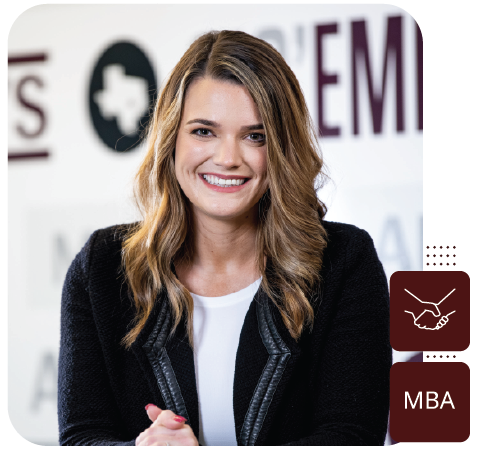 The Full-Time MBA program at Texas A&M provide each student with an experiential education with an emphasis in leadership. Graduates emerge from this program transformed personally and professionally, ready to confidently assume a leadership role in all areas of your life.
Degree Details
Duration: 18 months
Credit Hours: 49
Class Type: In-Person
Location: College Station
We review each application for the Full-Time MBA program holistically – no one part of the application is more important than the other parts. We review each application to ensure the candidate is academically prepared to succeed in our program, the strength of their professional background, and the career goals of the candidate.
Resume
Essay Questions
GMAT/GRE or Exam Waiver
International Candidates
Educational Transcripts
Professional References
Application Fee
Evaluative Interview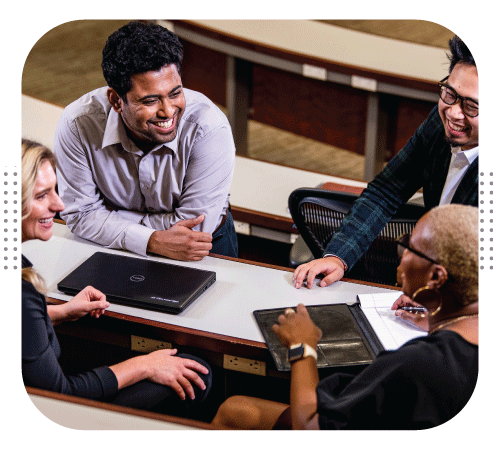 Fall Entry – Applications Are Open
We accept and review applications on a rolling basis. If you have questions, please contact us.
Priority 1 Application | Deadline: October 27, 2023
Priority 2 Application | Deadline: January 26, 2024
Priority 3 Application | Deadline: March 29, 2024
Final Application | Deadline: June 28, 2024
Tuition and Financial Aid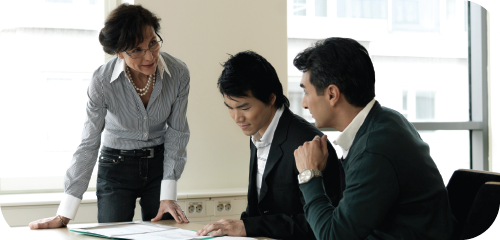 Earning an MBA is truly an investment in yourself and your career. The cost of our Full-Time program is approximately $63,000 (based on 2024 entry), which makes our program among the most affordable in the United States.
Learn More
Texas Residents: $63,000
Non-Resident: $88,950
*Costs are estimates and subject to change without notice.