Ph.D. Marketing
The Ph.D. in Business Administration – Marketing offers students a rigorous course of work and the chance to conduct cutting-edge research under the guidance of Mays' faculty, including some of the world's leading scholars in their respective fields. The program prepares students for successful careers as academics, industry researchers and/or business consultants.
Our Ph.D. in Business Administration – Marketing program provides rigorous coursework and research activities for an in-depth understanding of two broad areas of research in marketing: Marketing Strategy/ Quantitative Modeling, and Consumer Behavior. It is designed to prepare students for academic careers at top-tier research universities.
Degree Details
Duration: 5 years
Class Type: In-Person
Location: College Station
Financial Aid: Competitive Stipends offered to all admitted students with tuition waivers
Below is a list of application requirements and information for pre-requisites for each applicant.
Completed Online Application in BusinesCAS
Completed Essay Questions
Transcript
Resume
Three Letters of Recommendation
GMAT/GRE scores
TOEFL or IELTS (International Candidates)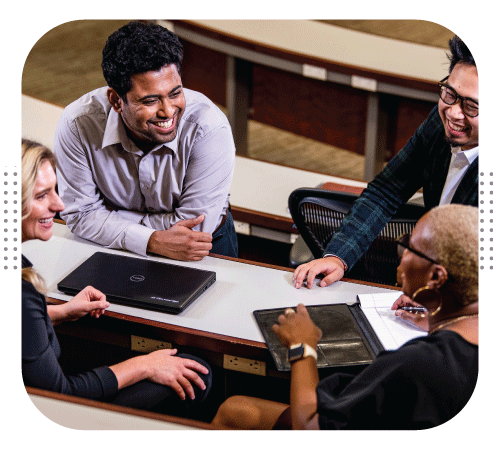 Research
Over the course of the program, candidates will aim to develop an extensive repertoire of research, coursework, and publications. We offer a number of resources to aid students in their work such as the workshop program.