Marketing
The Department of Marketing
The Department of Marketing at Mays Business School is nationally ranked in both undergraduate and graduate programs. Our goal is to foster excellence in our students through scholarship and teaching. Our award-winning faculty members deliver cutting edge knowledge that includes real-world, project-based approaches and supports universal learning.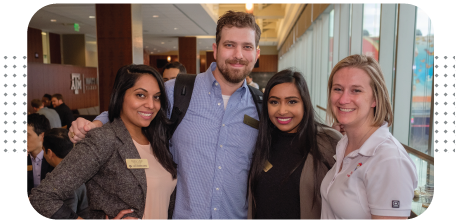 As a source of innovation, the Department of marketing creates a unique environment that promotes creative thought, knowledge production, and insight into the field. Our mission is to advance marketing scholarship through world-class education and research initiatives. The marketing major reflects these objectives through in-depth coverage of marketing concepts, tools, and techniques in the courses.
Contact Information
Department of Marketing
Mays Business School
220 Wehner Building
4112 TAMU
Texas A&M University
College Station, Texas 77843-4353
Phone: (979) 845-5861
Email: marketing@mays.tamu.edu
Meet Our Team
The Department of Marketing is consistently ranked for its excellence in research, teaching, and service. Our award-winning faculty members emphasize excellence. To connect with our leaders, faculty and staff visit our directory page.