BBA Business Honors
We help develop our students unique strengths and prepare them for a successful professional career. Our students maintain academic excellence throughout their studies and can double major. Business Honors students have a 100% job placement or graduate school placement.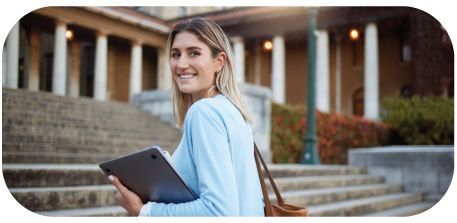 Freshmen who are selected for Business Honors enter Mays as Business Honors (BHNR) majors. Selection for Business Honors is highly competitive. We seek students whose academic excellence is matched by strong character, leadership skills, and teamwork.
Advising
Students selected for the program enter as Business Honors (BHNR) majors. Business Honors students receive customized academic advising from the Business Honors program staff.