BBA Accounting
Accounting is the language of business. Our accounting department is nationally recognized for excellence with a culture of caring for every student and their success. We prepare you for any professional path that you want to take, so you can use your financial expertise to help build a better business world.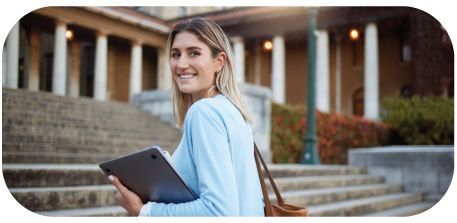 As an accounting major, you will learn to understand business operations, communicate financial performance to different audiences, and use financial data to provide insights that will help businesses and individuals make better decisions.
Credit Hours: 120
Class Type: In-Person
Location: College Station
Advising
The Undergraduate Advising Office (UAO) provides services to all Mays Business School undergraduate students. Students are encouraged to meet regularly with an academic advisor.