Graduate Programs
As a graduate student, Mays Business School will help you advance your career and position you to become a leader in the world of business. Mays is a top-ranked business school that helps students to cultivate their talents while gaining access to an unmatched, worldwide network of former students. Take your skills and knowledge to the next level through one of our business graduate programs and join the power of the world-leading Aggie Network.
Mays offers Full-Time, Professional, Executive, Flex Online MBA Programs as well as a unique MBA + M.S. Analytics program.  Whether you are looking to start your career, enhance your business prowess, or further establish yourself as a leader in your industry, Mays MBA programs will help you achieve your goal.   
Master's In Business
Become a leader in the business world by enrolling in one of Master's Programs and achieve your career goal with the power of the global Aggie Network at your disposal.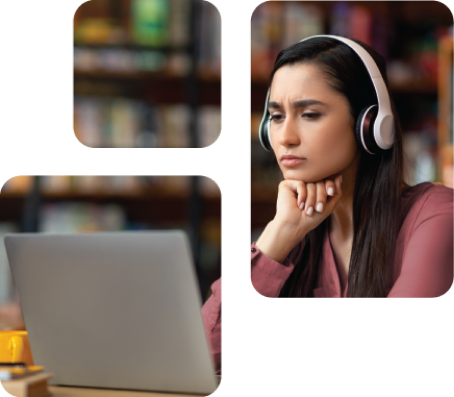 Flex Online
Our Flex Online Programs are the same quality Master's and MBA programs offered through Mays Business School but tailored to be delivered online. These programs combine asynchronous and synchronous components that give you the flexibility and autonomy of earning a degree from Texas A&M University's Mays Business School from anywhere.
Ph.D. Programs
Help shape the future of business scholarship through research.  May's knowledgeable faculty will mentor you along your journey as you beco