Management
The Department of Management at the Mays Business School is a distinguished leader in the field of management education and research. Our programs and curricula receive global recognition for their strength and continued contributions to the field of management.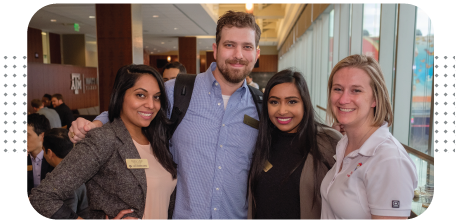 As an innovator in business education, the Department of Management engenders creative thought, knowledge production, and insight into the field of management. Our programs reflect these objectives through the use of novel concepts, tools, and techniques. Insights gained develop competencies in both theory and practice, ensuring the success of our students in all aspects of management.
Contact Information
Department of Management
Mays Business School
420 Wehner Building
4221 TAMU
Texas A&M University
College Station, Texas 77843-4353
Phone: (979) 845-4851
Email: management@mays.tamu.edu
Meet Our Team
The Department of Management is consistently ranked for its excellence in research, teaching, and service. Our award-winning faculty members emphasize excellence. To connect with our leaders, faculty and staff visit our directory page.