BBA Management
Our students develop the ability to plan, organize, make decisions, communicate and lead effectively in all areas of businesses. Get prepared for a career in consulting, general management, human resources, pre-law, and entrepreneurship!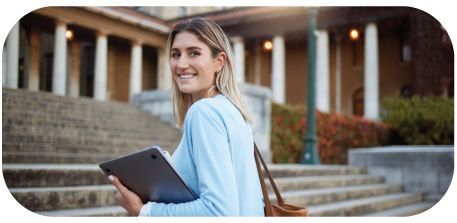 All freshmen enter Mays majoring in Business Administration (BUAD). Business freshman, sophomores, and transfers will need to complete lower-level courses before they apply for upper division status and declare a major.
Degree Details
Credit Hours: 120
Class Type: In-Person
Location: College Station
Advising
The Undergraduate Advising Office (UAO) provides services to all Mays Business School undergraduate students. Students are encouraged to meet regularly with an academic advisor.