Master's Degree Programs
Our master's programs help students advance their careers and get a leg up on their peers. Students master knowledge in a wide range of business disciplines, develop new skills through high-impact learning experiences and learn to leverage the power of the global Aggie Network.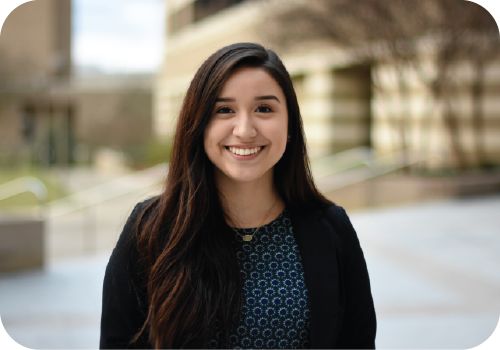 Mays offers a unique program that allows you to earn your bachelor's and master's in five years. Graduates of this program begin their careers ahead of the competition and are on the fast track to success.
MS Programs
Become a leader in the business world by enrolling in one of our master's programs and achieve your career goals with the power of the global Aggie Network at your disposal.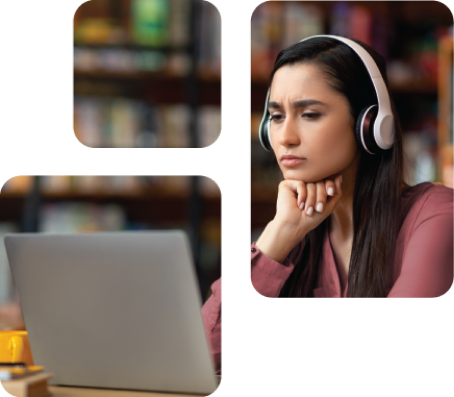 Flex Online
Our Flex Online Programs are the same master's and MBA programs offered through Mays Business School delivered online. These programs combine asynchronous and synchronous components that give you the flexibility and autonomy of earning a degree from Texas A&M University's Mays Business School from anywhere.