Finance
Adam C. Sinn '00 Department of Finance
As one of the country's top finance departments, our goal is to provide students with the theoretical and empirical tools necessary to achieve high levels of expertise in all areas of finance. Our graduates are well prepared to work in both private and public sectors.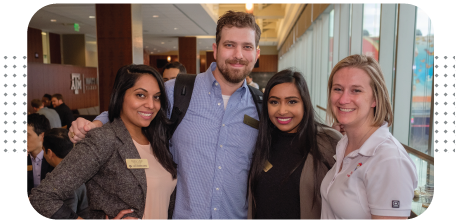 Get prepared for the exciting world of Finance. From Wall Street to Main Street, our programs and strong corporate relationships will provide you with knowledge, skills, and experience for a successful career.  Join one of our many programs and become an exceptional candidate, highly sought after by a wide range of firms nationwide.
Contact Information
Adam C. Sinn '00 Department of Finance
Mays Business School
360 Wehner Building
4218 TAMU
Texas A&M University
College Station, Texas 77843-4218
Phone: (979) 845-3514
Email:  finance@mays.tamu.edu
Meet Our Team
The Adam C. Sinn '00 Department of Finance is consistently ranked for its excellence in research, teaching, and service. Our award-winning faculty members emphasize excellence. To connect with our leaders, faculty and staff visit our directory page.